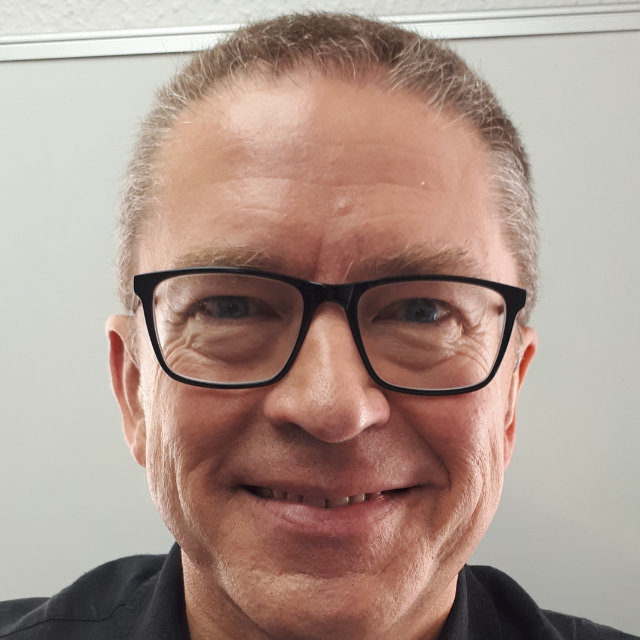 Andy Green
Systems Director
Andy has enjoyed a long career in IT, creating and managing the development of a variety of applications. For the past few years, he has specialised in energy monitoring. Using his experience of the industry, he is now continuing to develop the Energy Effects system at Future Focus Energy.
He firmly believes that systems are only useful if they are understandable and easy to use. There is necessarily a good deal of complexity involved behind the scenes of most worthwhile systems, but the trick is to hide that complexity behind an intuitive front end.
Andy and Paul met when they worked together previously and shared an interest in using up-to-date technologies to respond to customer requirements. Working at Future Focus has allowed them to follow through on that.